Create music your way with Cubase
Cubase is one of the most powerful music creation software packages in the world. With its unrivaled range of flexible tools, you can create any kind of music quickly and intuitively. It comes packed with a wide range of virtual instruments, effects and thousands of sounds. Whether you're a professional composer or a music production beginner, Cubase provides you with everything you need for turning your ideas into music.
The reference standard for music production software
Produce tracks from start to finish
Suitable for all genres, levels and budgets
Fast, flexible and intuitive workflows
10 fantastic features that you need to know
The whole world of Cubase
Vocal Production Featuring Tayla Mae and Stuart Stuart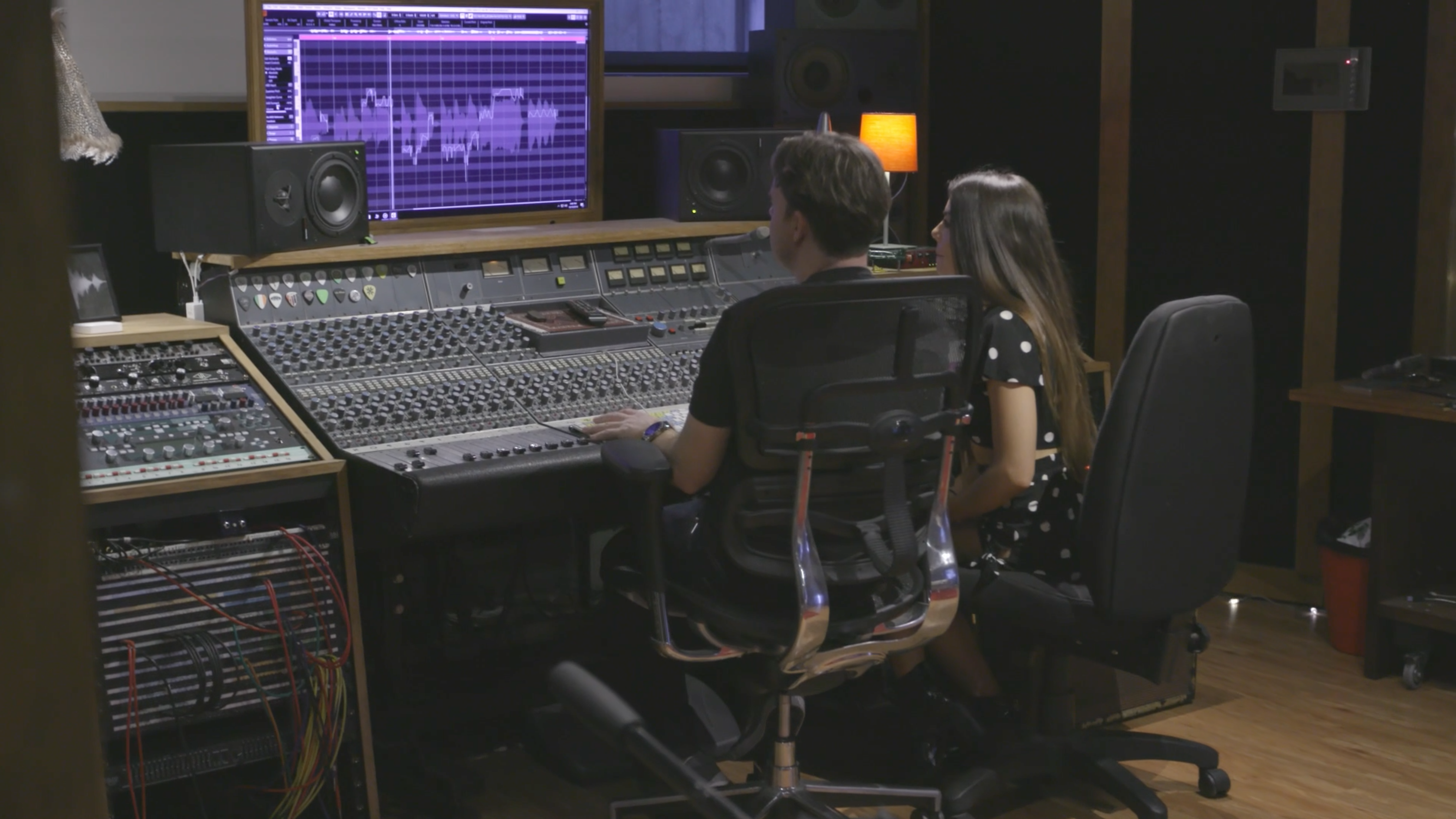 That's What They Say About Cubase 10
Finding the Right Metal Guitar Sound
Boris Brejcha on Producing Minimal Techno
Viewers beware! Tech talk ahead! Listen to the ethereal piano melody of Boris Brejcha's techno track "Gravity"after which he goes on to explain how he processed the spoken word to fit snuggly within the piano hook.
Vocal Tuning Using VariAudio
Playing Arpeggios and Preparing to Record a Metal Guitar
Vocal Alignment in Cubase
What is a DAW?
So what is a DAW? Well, it's short for digital audio workstation. And if this information doesn't help you, let the truth be told — you're not alone.
Find the Cubase version that's right for you
The three versions of Cubase - Elements, Artist and Pro - all share the same pristine sound quality and ease of use that make Cubase one of the world's most popular recording and production solutions. Depending on the size and complexity of your projects, your feature requirements and budget, you can choose the Cubase version that fits you best. If you find that you need more facilities, of course you can upgrade.
Check out the features
Compare the versions