Dark Planet earth-shattering sounds
Dark Planet is loaded with hundreds of creepy sounds, shattering loops and eerie instruments, including leads, basses, drums and effects that will inspire and give you the shivers at the same time.
More than 800 presets with loops and instruments
Over 2 GB of uncompressed samples
Integrated MorphFilter for exceptional sound manipulation
Works in nearly every DAW with VST 3, AU and AAX
| | Dark Planet |
| --- | --- |
| Operating systems (Windows) | Windows 7 (64-bit), Windows 10 (64-bit), Windows 10 (64-bit) |
| Operating systems (Mac) | macOS High Sierra, macOS Mojave, macOS Catalina |
| Compatible with | HALion 6.3, HALion Sonic SE 3.3, HALion Sonic 3.3 |
| PlugIn format (Win) | VST 2, VST 3, AAX |
| PlugIn format (Mac) | VST 3, AU, AAX |
| CPU minimum | 64-bit Intel or AMD multi-core |
| RAM minimum | 4 GB |
| Hard disk free space | 4 GB |
Dark Planet
Get inspired with VST Instruments
Building A Neo-Soul Groove with Vibrant
Writing a 1980s-style horror movie trailer
Bring the fun into horror with heavy, '80s-style synth trailer music.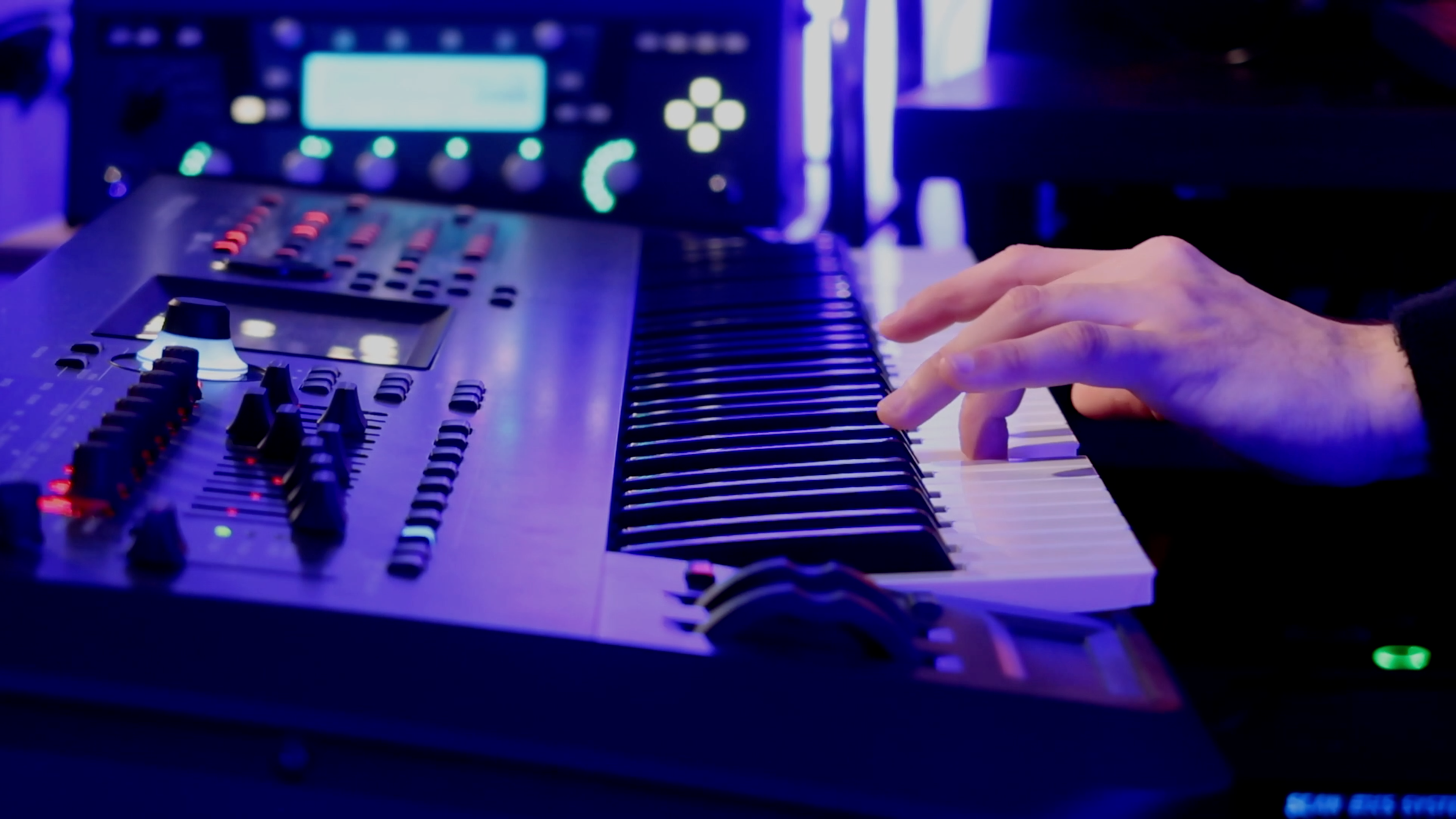 Making a trap beat
No other style of music dominates the charts like trap just now. Learn the basics here.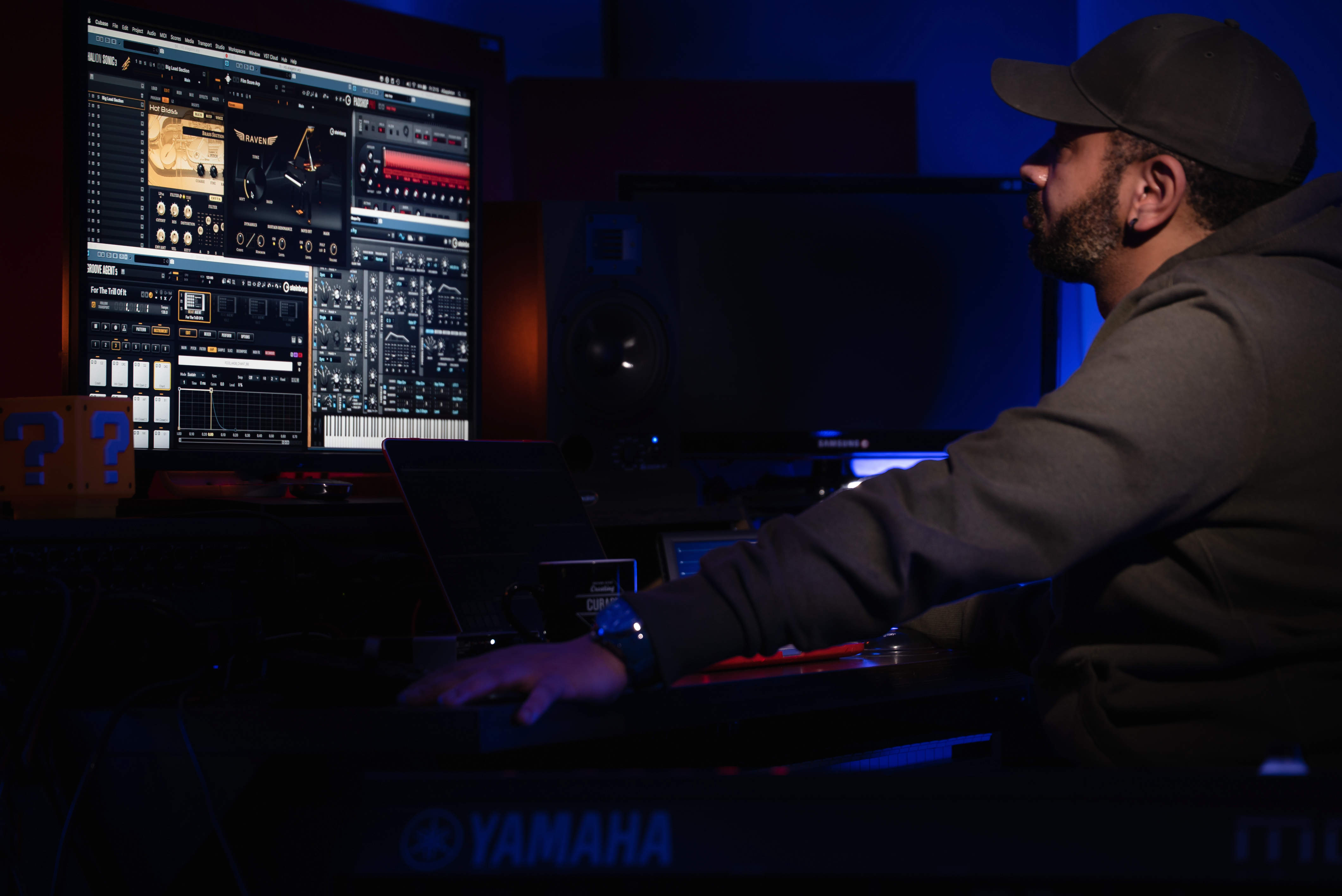 How to produce a pop track with Iconica Ensembles
Learn how to enrich you pop productions with orchestral elements from Iconica Ensembles.
Voltage Controlled Synthesizer
Performance Xantone Blacq