Pushing the low end to the limit
With Electric Bass for HALion 6, HALion Sonic 3 and HALion Sonic SE 3, you can easily hand pick exactly the right bass sound that you need for your song. From soulful '70s jams, through classic jazz vibes, to that big bass sound that can cut through every mix, you can combine your chosen sound with the included bass amp, lots of effects and different playing styles.
Seven articulations: Fingerstyle, slapped, muted, picked, and more
Create your own bass with pickups, tone control, effects and amplifiers
Auto legato and auto slide function
Works in nearly every DAW with VST 3, AU and AAX
Get inspired with VST Instruments
Building A Neo-Soul Groove with Vibrant
Writing a 1980s-style horror movie trailer
Bring the fun into horror with heavy, '80s-style synth trailer music.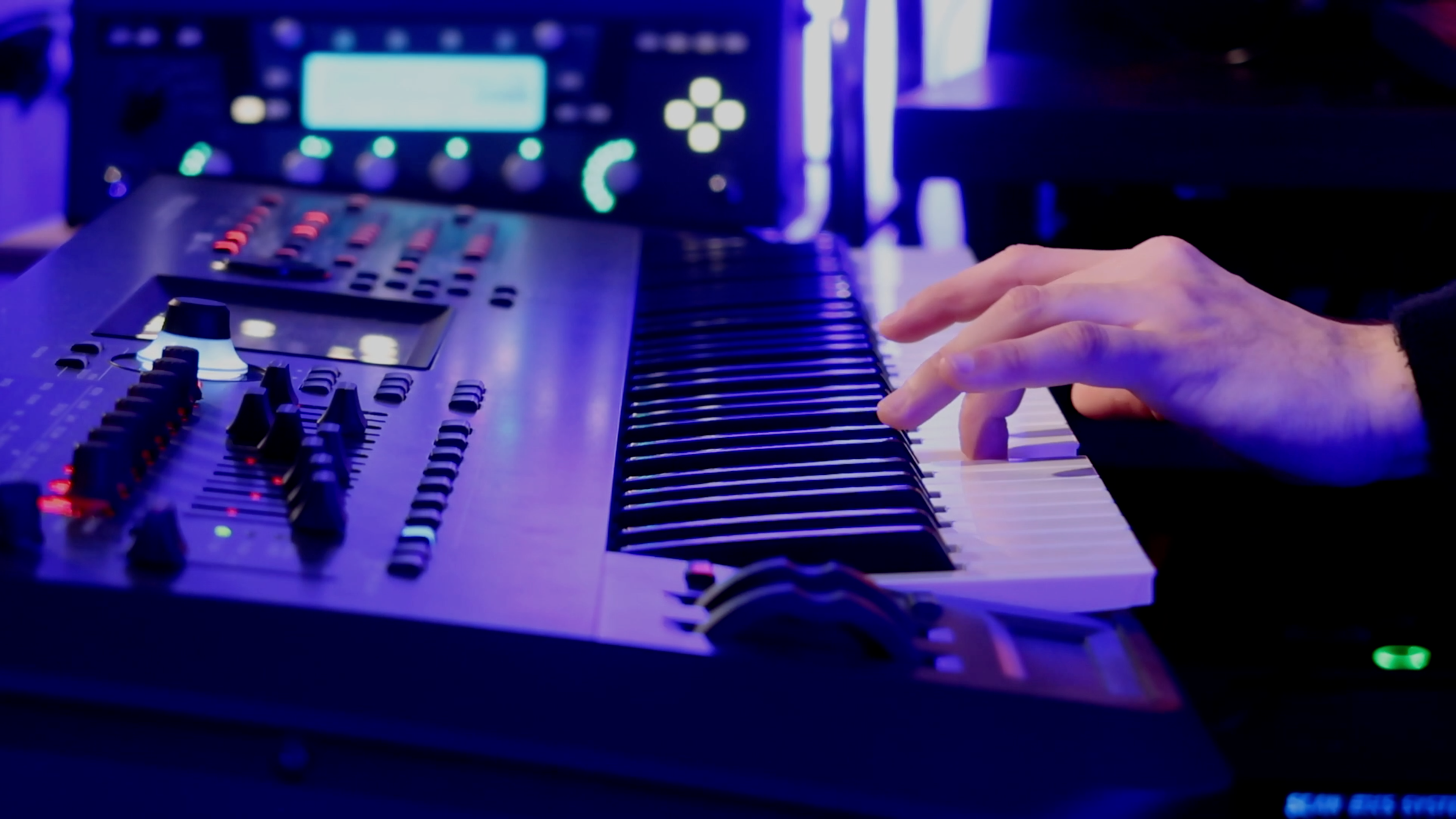 Making a trap beat
No other style of music dominates the charts like trap just now. Learn the basics here.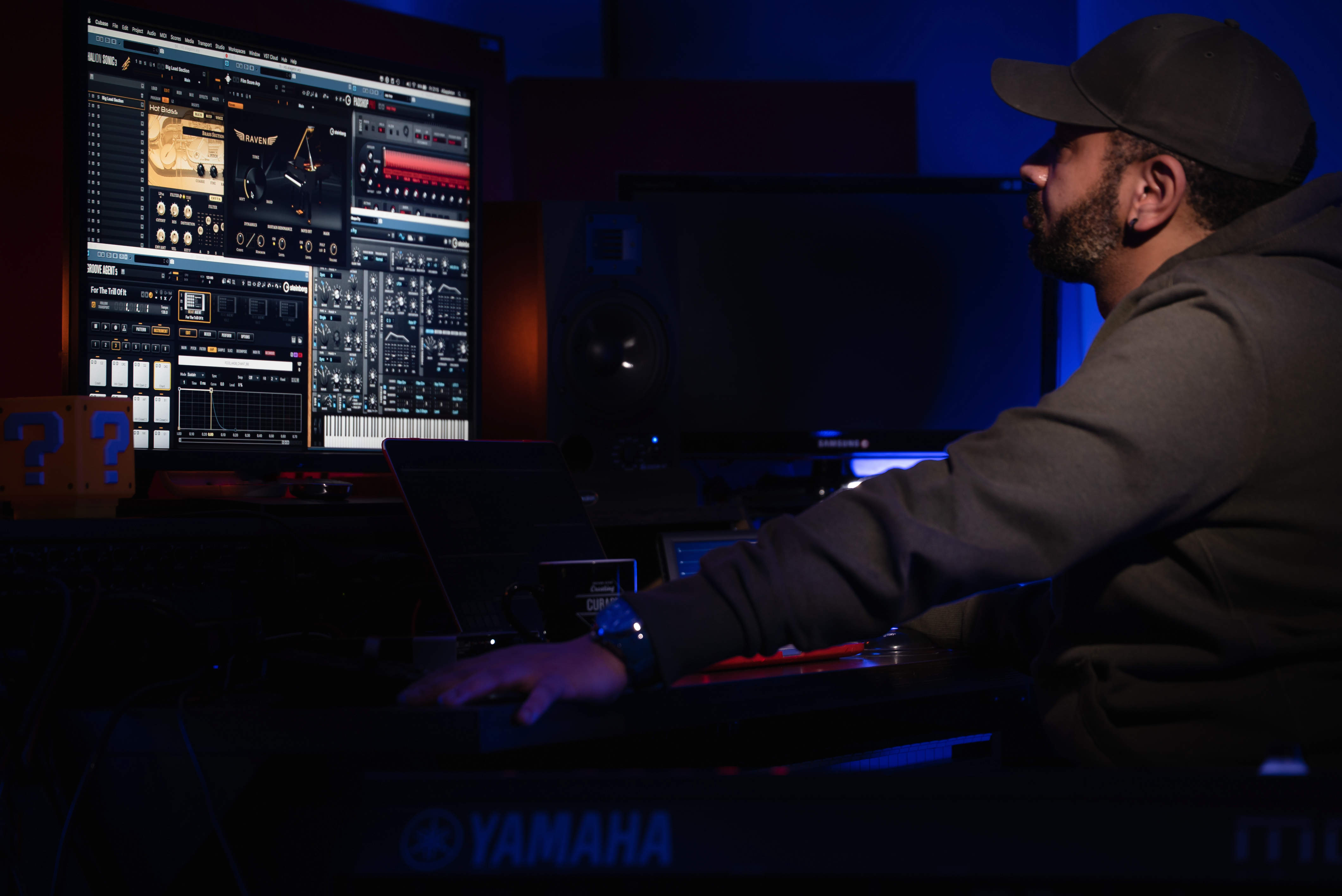 How to produce a pop track with Iconica Ensembles
Learn how to enrich you pop productions with orchestral elements from Iconica Ensembles.
Voltage Controlled Synthesizer
Performance Xantone Blacq
| | Electric Bass |
| --- | --- |
| Operating systems (Windows) | Windows 7 (64-bit), Windows 8.1 (64-bit), Windows 10 (64-bit) |
| Operating systems (Mac) | macOS Sierra, macOS High Sierra, macOS Mojave, macOS Catalina |
| Compatible with | HALion 6.3, HALion Sonic 3.3, HALion Sonic SE 3.3, HALion 6.3, HALion Sonic SE 3.3, HALion Sonic 3.3 |
| PlugIn format (Win) | VST 3, AAX |
| PlugIn format (Mac) | VST 3, AU, AAX |
| Hard disk free space | 12 GB |
| Internet connection for | installer download, license activation, account sign up and product registration |
Electric Bass