Create music your way
世界中で愛用される DAW、Cubase。どんな種類の音楽でも直感的に素早く作成することができる、最強の音楽制作ソフトウェアです。最先端の機能とバーチャルインストゥルメント、エフェクト、サウンドを満載し、プロの作曲家からこれから曲作りを始めてみようという初心者まで、あなたのアイデアを音楽という形にするために、必要なすべてが揃っています。
Cubase Invites Jake Gosling
Leading producer, songwriter and music publisher Jake Gosling (Ed Sheeran, Lady Gaga, Paloma Faith, Shawn Mendes, the Libertines) discusses how he came to become a leading pop producer and the vital role that Cubase plays in his work.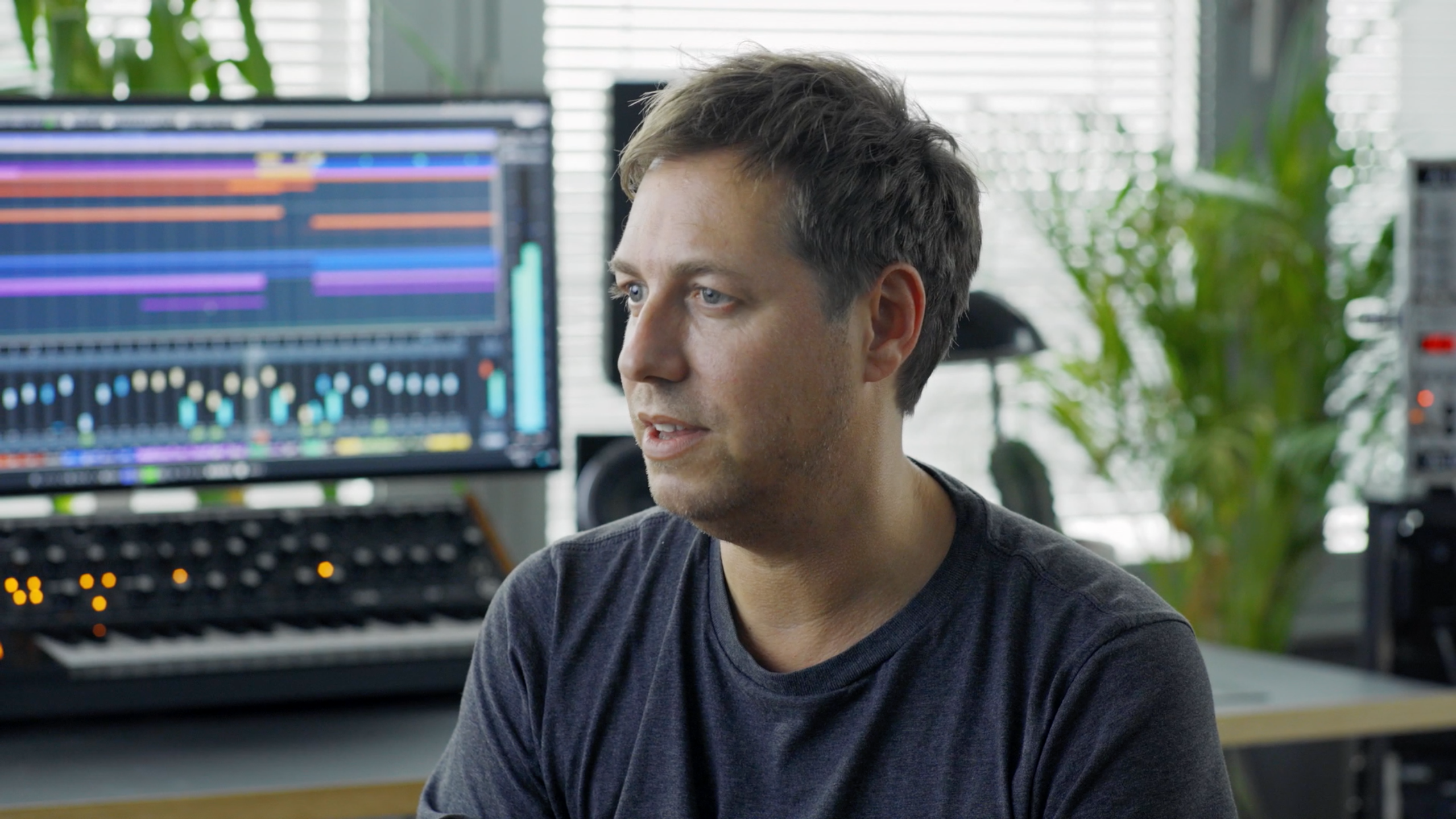 Vocal Production Featuring Tayla Mae and Stuart Stuart
Managing a singer in the studio is as much about old school production techniques and getting to know the artist behind the mic as it is about recording technology. Producer Stuart Stuart discusses working with a singer and how to guide them in the recording process.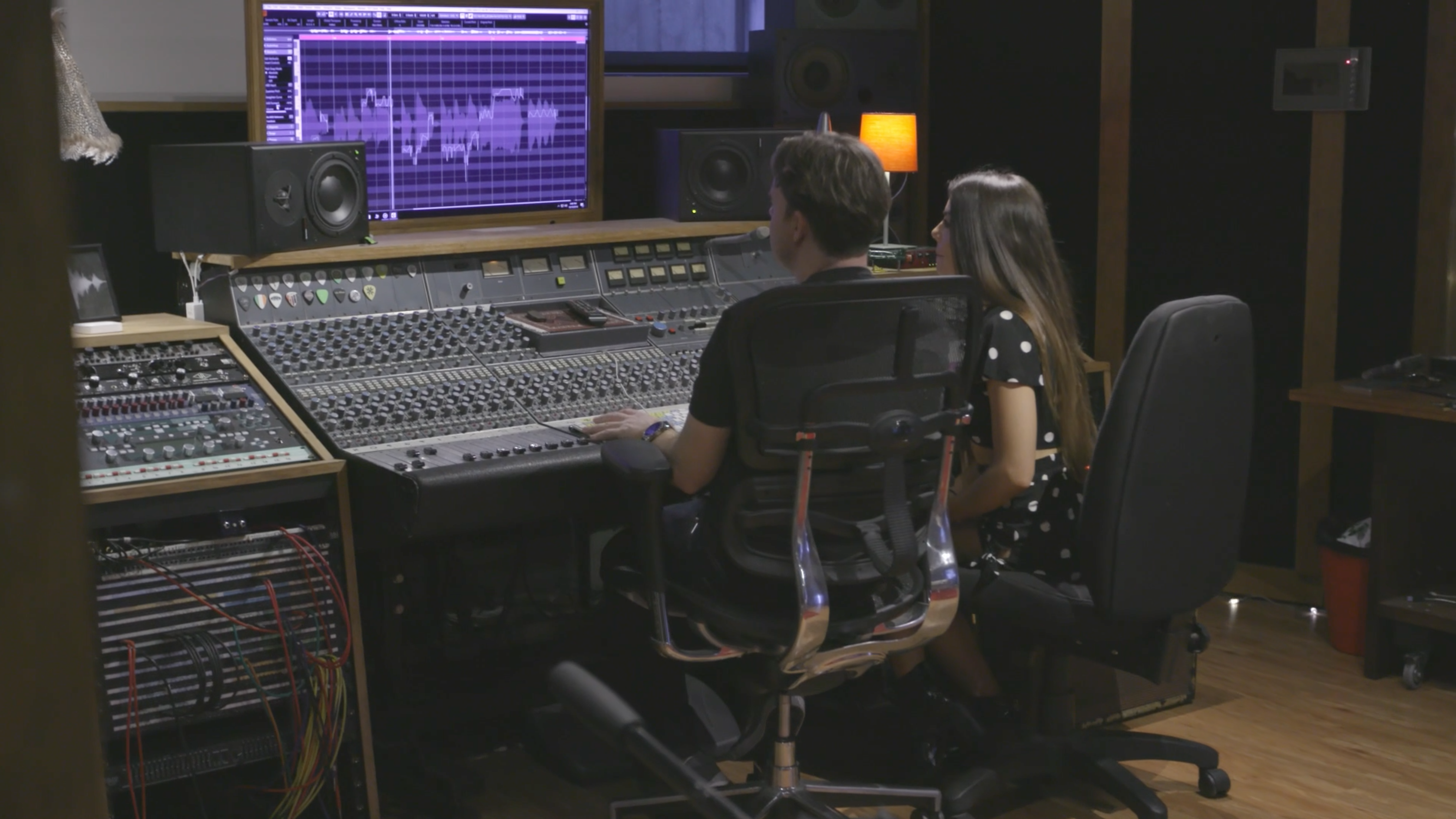 Junkie XL introduces his new Cubase template
Working with templates can be a huge time-saver when you are working with extensive projects. In this video Grammy-nominated and multi-platinum producer and composer Tom Holkenborg aka Junkie XL (Mortal Engines, Tomb Raider, Deadpool and many more) runs us through his new Cubase template.
Finding the Right Metal Guitar Sound
Cubase is an ideal guitar recording software and also helps with finding the right guitar sound, thanks to its wide array of processing, routing, VST effects and amp simulations.
Boris Brejcha on Producing Minimal Techno
Viewers beware! Tech talk ahead! Listen to the ethereal piano melody of Boris Brejcha's techno track "Gravity"after which he goes on to explain how he processed the spoken word to fit snuggly within the piano hook.
Vocal Tuning Using VariAudio
Producer Stuart Stuart discusses vocal production using VariAudio 3 in Cubase and how it helps both his productions and workflow.
Playing Arpeggios and Preparing to Record a Metal Guitar
Cubase helps you to set up creative recording exercises for practicing guitar, with tempo and time signature changes that both challenge you and inspire ideas.
Vocal Alignment in Cubase
A key part of modern vocal recording, especially for pop production, is double (or even triple) tracking vocals to produce the biggest sound. Producer Stuart Stuart discusses vocal editing using the vocal alignment panel in Cubase.