Maximum choral impact with the minimum fuss
This lightweight, user-friendly choir instrument is the perfect tool for composers who need a simple but effective choir in their mix, without any of the fuss or options of more complex instruments. Compatible with HALion 6, HALion Sonic 3 and the free HALion Sonic SE 3, Olympus Choir Micro includes basic male and female choral samples to suit any musical need.
Full male and female choirs with three articulations
Two full-dynamic range vowels — Ah and Ooh
20 powerful presets in different styles
Works with nearly every DAW (AU, VST, AAX)
Meet Soundiron, the company behind Olympus Choir Micro
Soundiron is a virtual instrument and sound library developer company founded in 2011. Based in the San Francisco Bay area, the studio is owned and operated by a dedicated team of sound artists and programmers. Soundiron is dedicated to capturing all of the sonic flavors that the world has to offer, bringing them to you as truly playable and inspiring musical tools. Each library is crafted to deliver profound realism, complete flexibility, exquisite detail and unrivaled acoustic quality. Learn more on soundiron.com.
Get inspired with VST Instruments
Building A Neo-Soul Groove with Vibrant
Writing a 1980s-style horror movie trailer
Bring the fun into horror with heavy, '80s-style synth trailer music.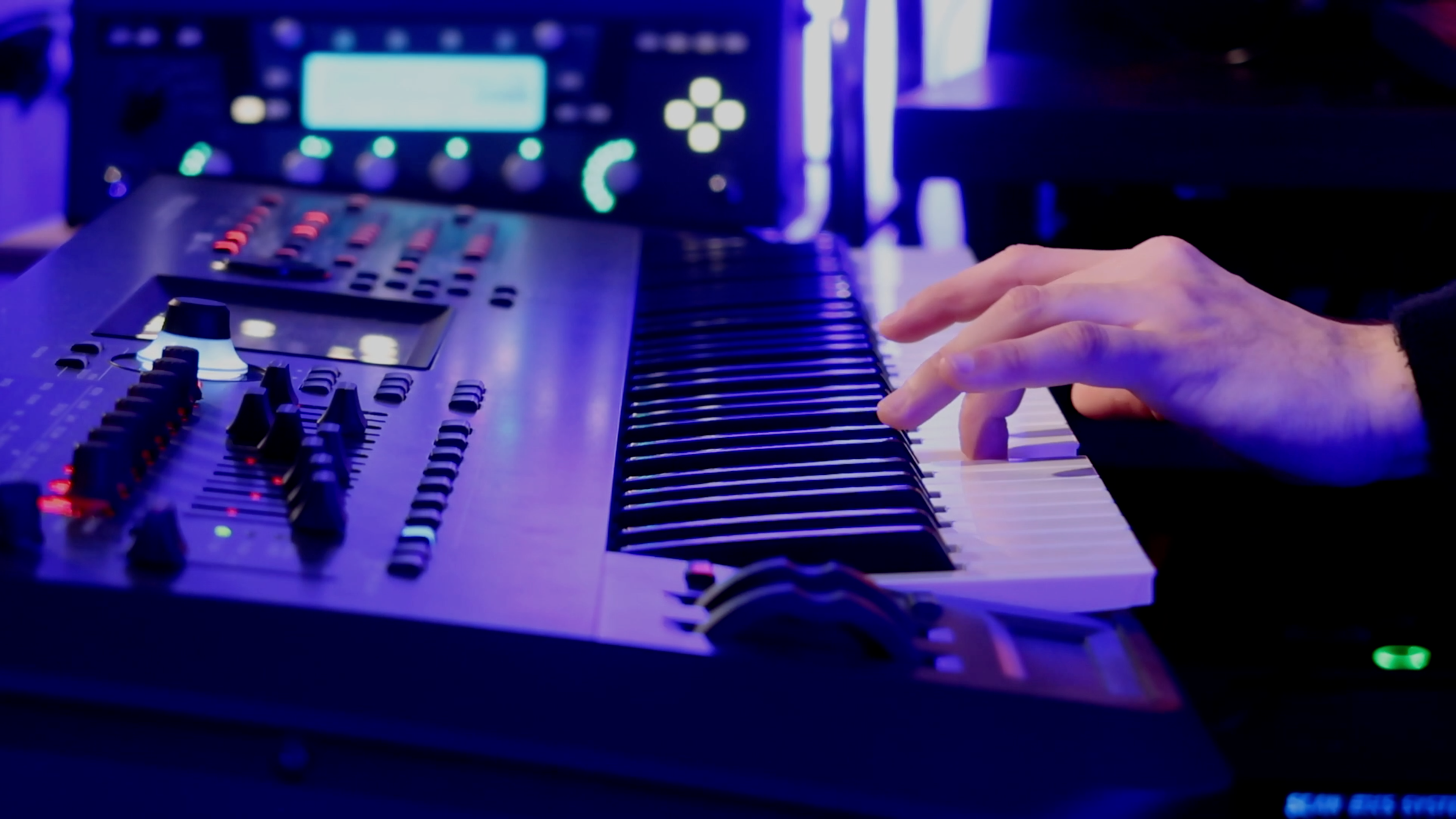 Making a trap beat
No other style of music dominates the charts like trap just now. Learn the basics here.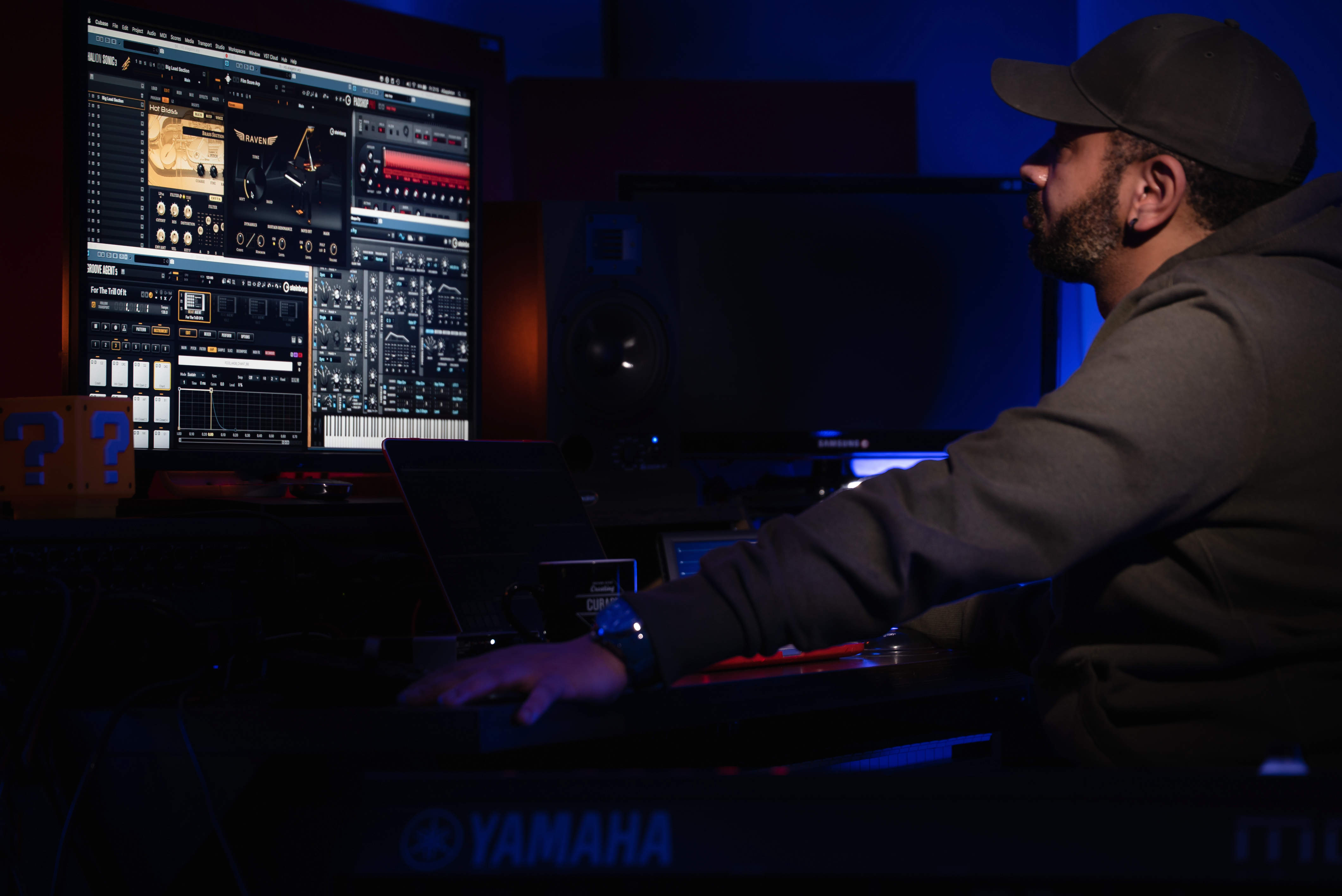 How to produce a pop track with Iconica Ensembles
Learn how to enrich you pop productions with orchestral elements from Iconica Ensembles.
Voltage Controlled Synthesizer
Performance Xantone Blacq
Playing Vertigo Strings
Check out this impressive instrument for dark and very special textures. Vertigo Strings combines synths, strings and FX with a very intuitive user interface for HALion.
| | Olympus Choir Micro |
| --- | --- |
| Operating systems (Windows) | Windows 7 (64-bit), Windows 8.1 (64-bit), Windows 10 (64-bit) |
| Operating systems (Mac) | macOS Sierra, macOS High Sierra, macOS Mojave |
| Compatible with | HALion 6, HALion Sonic 3, HALion Sonic SE 3 |
| Hard disk free space | 420 MB |
| Internet connection for | license activation, installer download, account sign up and product registration |
Olympus Choir Micro