UR816C
16 x 16 USB 3.0 audio interface
Quality should always be at the heart of your recording setup, which exactly sums up the UR816C. It has comprehensive inputs and outputs for making multitrack recordings, exceptional microphone preamps, professional features including Word Clock, digital inputs/outputs and mute/dim switches — everything that's needed for a first class recording every time.
Capture the subtlest nuance of every sound
Record at the highest level
Expandable with digital I/O
Advantages of using the UR816C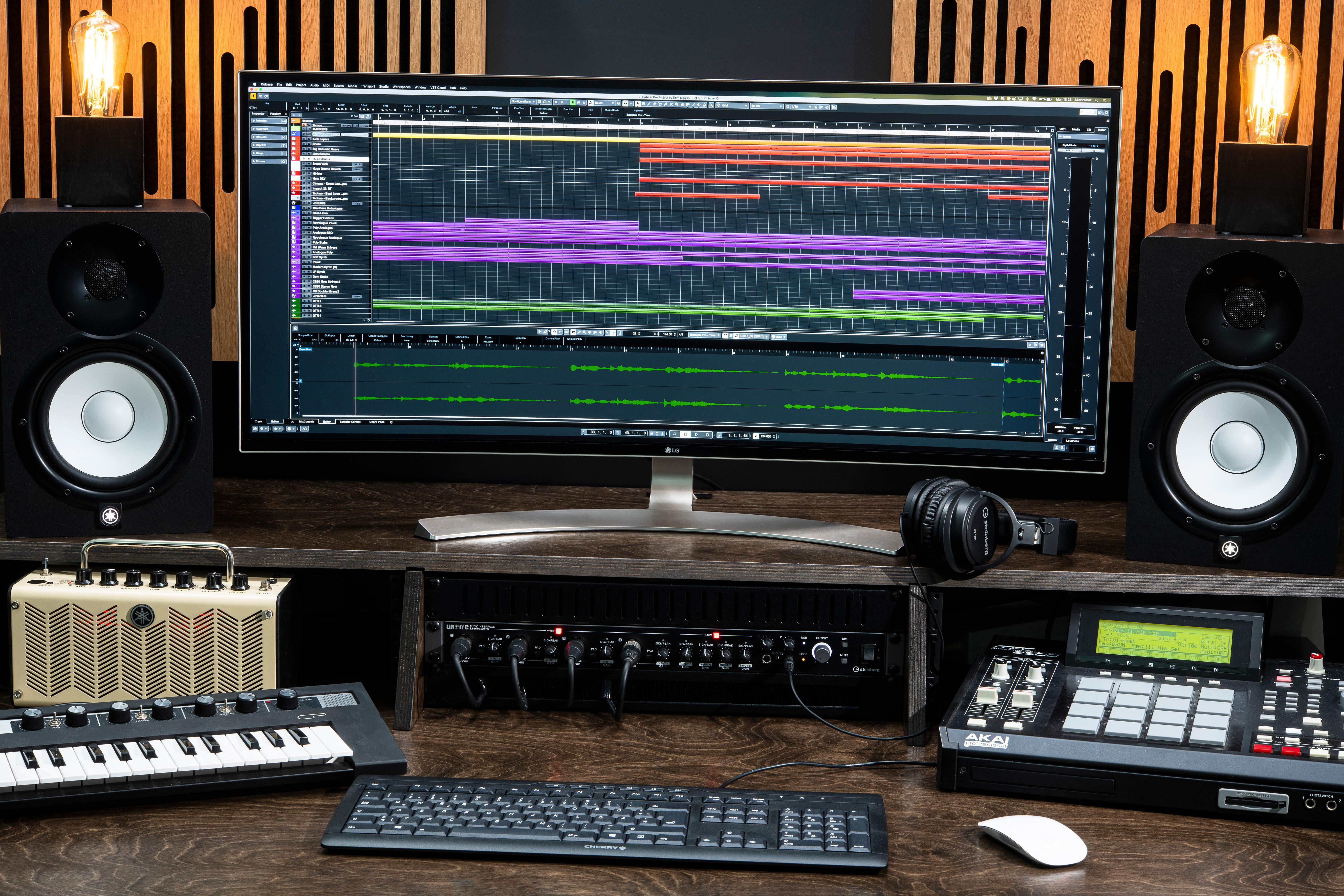 Give your studio a professional heart
The UR816C is the audio interface that forms the heart of your studio. With stunning Class-A D-PRE microphone preamps and 32-bit/192 kHz recording quality, it delivers professional results in every sense. The comprehensive set of mic inputs allows you to record even a full drum set and, with the HI-Z inputs, electric guitars can be captured cleanly and perfectly monitored with zero latency, thanks to the included DSP-based guitar amp simulations. The MIDI connections allow you to use a variety of controllers. The digital connections let you expand your studio by adding converters and word clock with the latest jitter reduction technology makes sure other professional audio equipment will be perfectly synchronized. Dim and Mute function add further studio-grade functionality... and all this can be used with any DAW.
Capture the unique magic of your band
Nothing quite captures the true spirit of a band better than everyone playing together. With plenty of inputs, outputs and options for recording even complex lineups, the UR816C lets you capture this unique magic. High-end D-PRE microphone preamps will capture your vocals and acoustic instruments in stunning detail, while Hi-Z, line, digital and MIDI inputs, as well as DSP effects, ensure every instrument makes an impact. With latency-free monitoring, robust build quality and seamless compatibility with Macintosh/Windows computers and iOS devices, the UR816C is a band's best friend.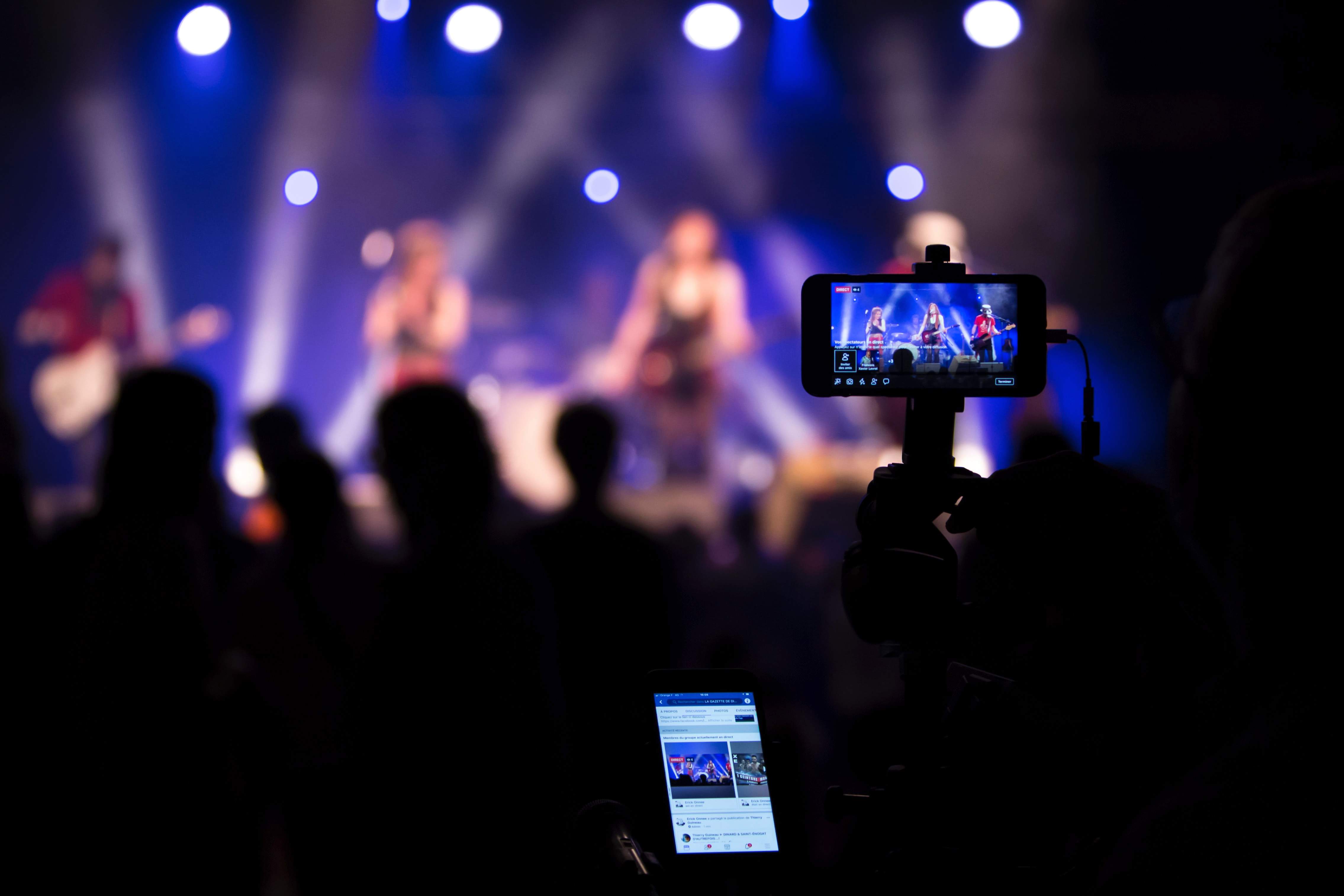 Stream your performance live
Nowadays the world is your stage and the UR816C helps you to broadcast your performances around the globe. By using the Loopback function you can easily stream your concert, rehearsal or living room gig via Facebook Live or other platforms to your fans and anyone else interested in your artistry. The many inputs allow for connecting your complete band setup, while the included DSP-based effects let you create the perfect live mix. Bring the sound that you want to your performance... and enjoy your audience hitting the Like button!