Create music your way with Cubase
Cubase is one of the most powerful music creation software packages in the world. With its unrivaled range of flexible tools, you can create any kind of music quickly and intuitively. It comes packed with a wide range of virtual instruments, effects and thousands of sounds. Whether you're a professional composer or a music production beginner, Cubase provides you with everything you need for turning your ideas into music.
The reference standard for music production software
Produce tracks from start to finish
Suitable for all genres, levels and budgets
Fast, flexible and intuitive workflows
10 fantastic features that you need to know
The whole world of Cubase
Cubase Invites Jake Gosling
Leading producer, songwriter and music publisher Jake Gosling (Ed Sheeran, Lady Gaga, Paloma Faith, Shawn Mendes, the Libertines) discusses how he came to become a leading pop producer and the vital role that Cubase plays in his work.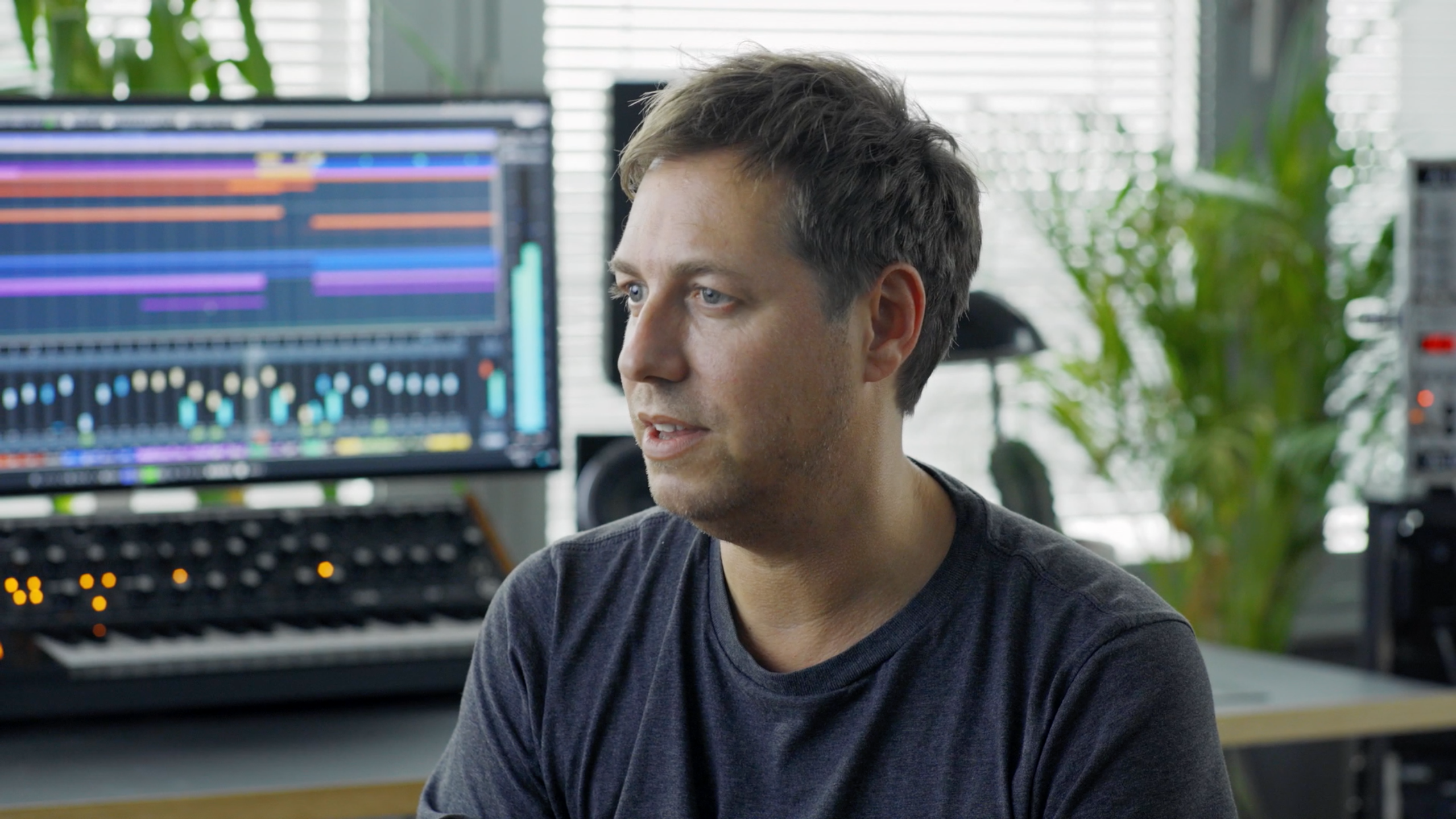 Vocal Production Featuring Tayla Mae and Stuart Stuart
Managing a singer in the studio is as much about old school production techniques and getting to know the artist behind the mic as it is about recording technology. Producer Stuart Stuart discusses working with a singer and how to guide them in the recording process.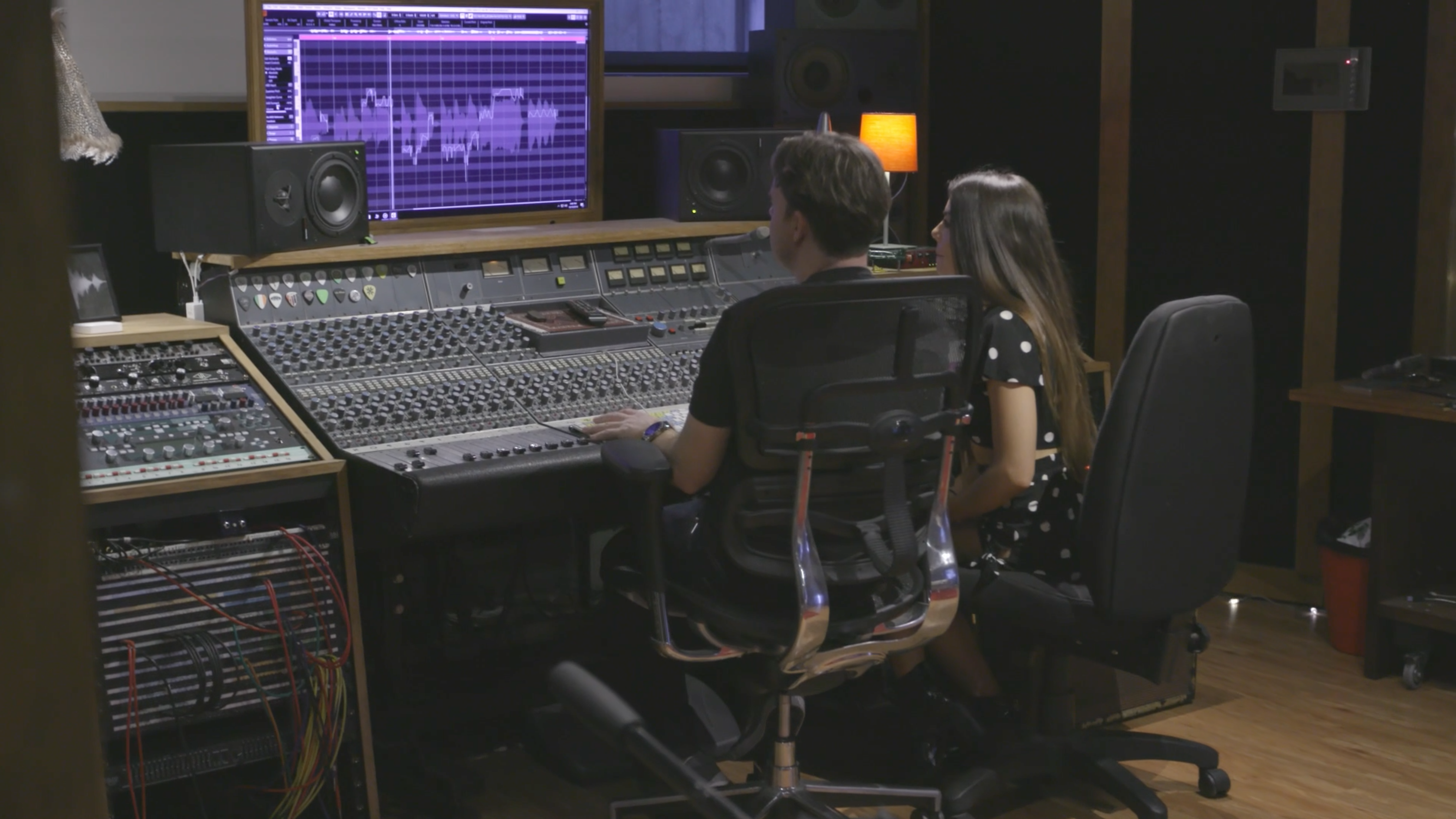 Ian Kirkpatrick, Zedd, Michael Wagener, and more on Cubase 10
Leading artists and engineers like Ian Kirkpatrick, Zedd, Michael Wagener, and more highlight how features like mixer undo, drag and drop, VariAudio and more make composing and mixing in Cubase perfect for their workflow.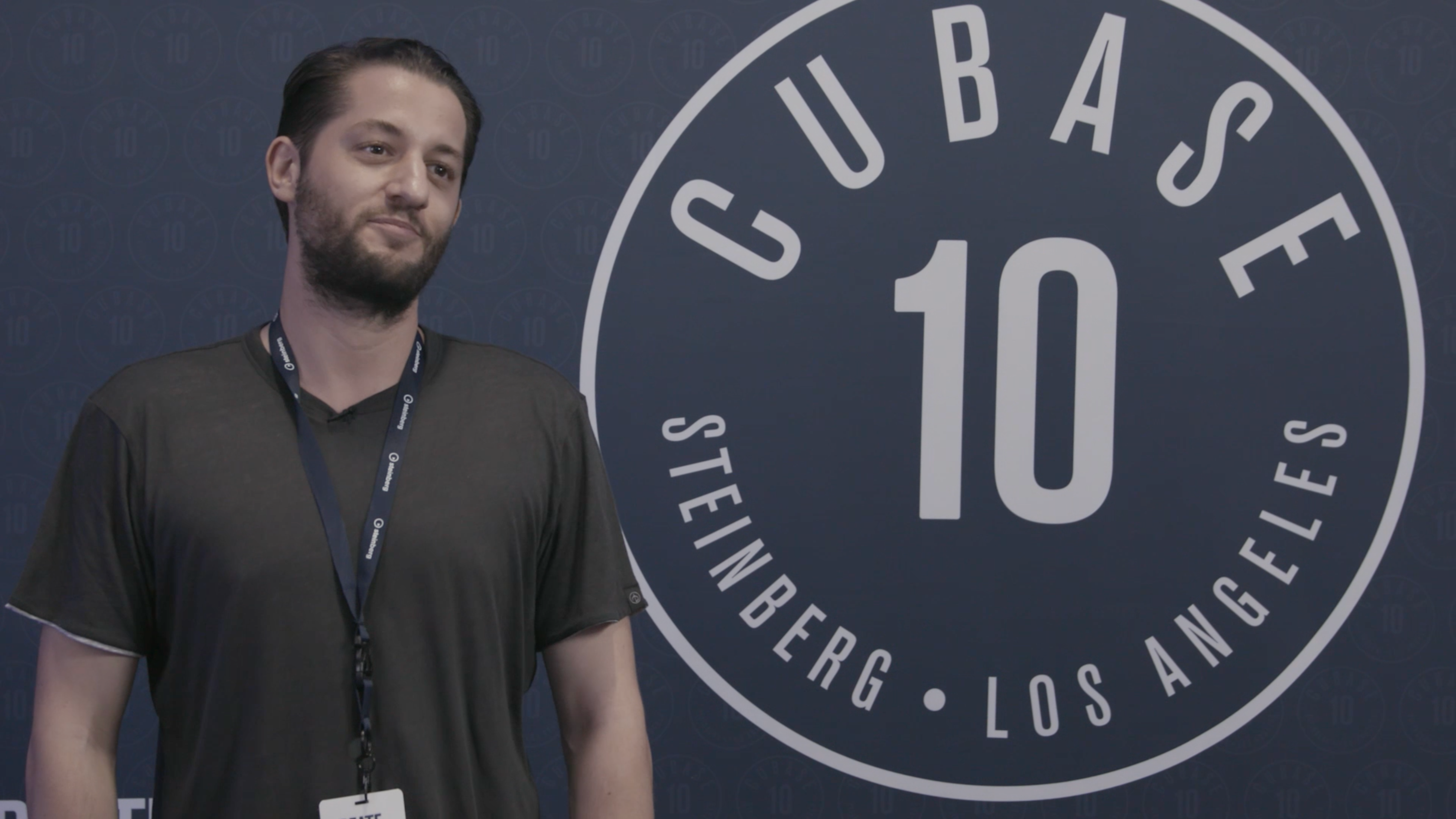 Junkie XL introduces his new Cubase template
Working with templates can be a huge time-saver when you are working with extensive projects. In this video Grammy-nominated and multi-platinum producer and composer Tom Holkenborg aka Junkie XL (Mortal Engines, Tomb Raider, Deadpool and many more) runs us through his new Cubase template.
Finding the Right Metal Guitar Sound
Cubase is an ideal guitar recording software and also helps with finding the right guitar sound, thanks to its wide array of processing, routing, VST effects and amp simulations.
Paul Haslinger, Pieter Schlosser, Sarah Schachner, and more on Cubase 10
Watch this video to find out what composers and producers, including Pieter Schlosser, Paul Haslinger and Sarah Schachner have to say about the faster workflow, the new VariAudio, interface improvements and many other new features in Cubase 10.
Boris Brejcha on Producing Minimal Techno
Viewers beware! Tech talk ahead! Listen to the ethereal piano melody of Boris Brejcha's techno track "Gravity"after which he goes on to explain how he processed the spoken word to fit snuggly within the piano hook.
Vocal Tuning Using VariAudio
Producer Stuart Stuart discusses vocal production using VariAudio 3 in Cubase and how it helps both his productions and workflow.
Cubase Pro 10
Cubase Artist 10
Cubase Elements 10